A Human Waste Problem!
Probably not the first thought that came to your mind, right?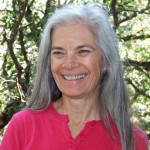 Seriously, we hikers love remote wilderness areas. But our love has an impact. At the UNESCO World Heritage site of Torres del Paine National Park in Patagonia, more than 150,000 visitors make an impact each year. For more than ten years, ConservationVIP® volunteers have been repairing trails and building bridges in Torres del Paine to help mitigate the impact of visitors on this beautiful and fragile ecosystem. We noticed there are not many bathrooms along the trails and wanted to help.
Most of us know about Leave No Trace, which is fine as long as there aren't a lot of people around. But when we all want to go in the same place, it causes problems. How can public land managers provide environmentally friendly toilet facilities when maintenance in remote areas is so extraordinarily difficult? It is a question that has plagued backcountry managers world-wide.
ConservationVIP® learned of a French-based technology designed to ease sewage problems in the French Alps,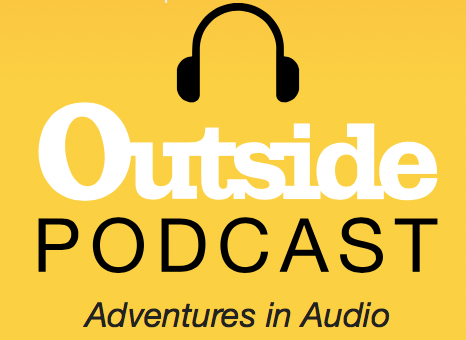 and wanted to help Torres del Paine test this technology to see if it could be part of their solution. Geoff Hill, from ToiletTech.com, has the rights to market a waterless solution that diverts solids from liquids at the toilet. For an informative, albeit graphic, discussion about Geoff, the growing issue of backcountry sewage disposal, and a description of how this new technology works, check out the Outside podcast, "An Amazingly Crappy Story".
We are excited to announce the installation of the first waterless toilet on Torres del Paine's famous "W" hiking trail! Our newest Board member, Garry Oye, joined our February 2018 volunteer trip to the Park to take on the challenging task of installing the new facility.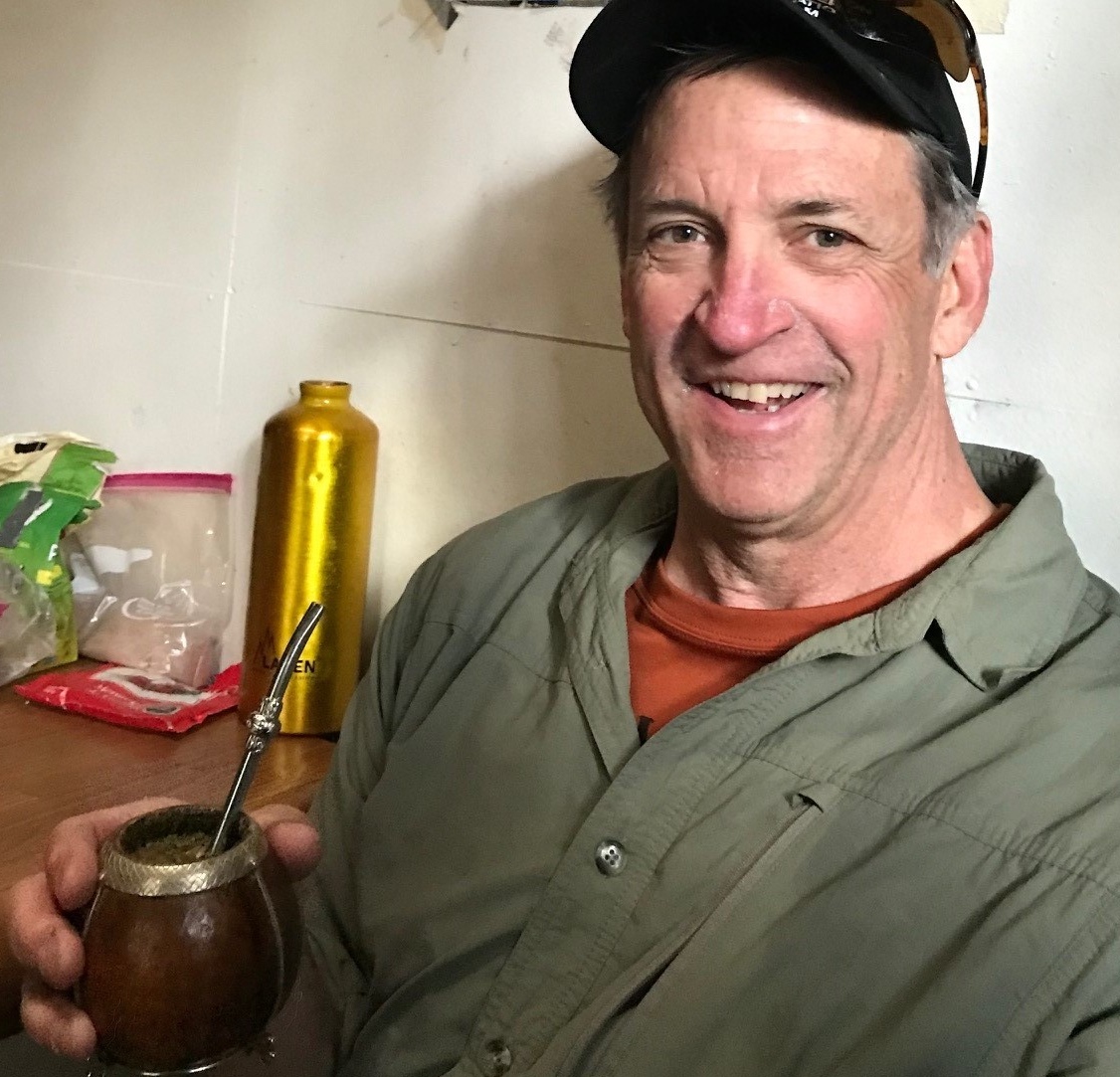 Garry has extensive experience managing wilderness areas for both Forest Service and Park Service, including managing Mt. Whitney and other wilderness areas in the west, so he is keenly aware of the challenges and the importance of dealing with human waste in wilderness areas.
Geoff Hill – who is an avid hiker and understands the issues – agreed to loan a unit to the Park gratis! Garry and Geoff developed a plan for Garry to transport the unit to Chile, then Garry met with park managers in Patagonia to work out an implementation plan. With some logistical support from our friends at Torres del Paine Legacy Fund, Garry transported materials to the Park and installed the unit at Campamento Italiano on the trail at the base of the French Valley. Not only did Garry provide the expertise and grit necessary to successfully retrofit this new technology at an outdated facility, a generous and anonymous donation was provided to help fund the expense. Read more about the project on our Special Project Page. Thank you Garry Oye and Geoff Hill.