Join Us on a Volunteer Trip for Sustainable Travel!
Concerned about Sustainability? Interested in Sustainable Travel? See how our nonprofit organization, our mission and our volunteer trips align with the concepts of sustainability. Click the expandable links below for details.
Sustainability and Sustainable Travel
---
Have a question about our sustainability or sustainable travel?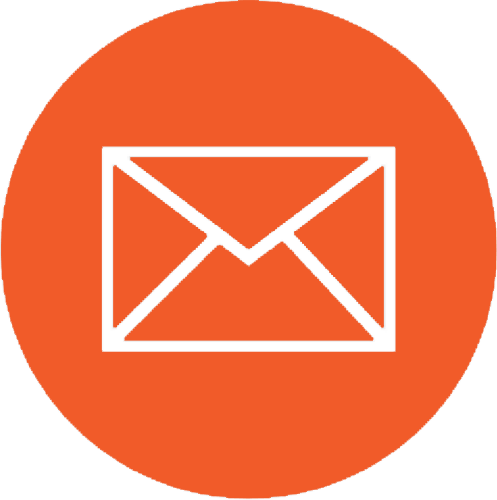 Send an email and we'll gladly be in touch.

All submissions are sent to
info@conservationvip.org
.