Have questions? See our answers to Frequently Asked Questions (FAQs) below!
Look below for answers to frequently asked questions about our trips, about the volunteering experience, about travel insurance, and more. If your question is not answered here, then please contact us and we'll respond personally and promptly!
Click the expandable links below for answers to frequently asked questions.
Frequently Asked Questions
Questions about REI Adventures
For 11 years, ConservationVIP® teamed with REI Adventures. REI co-branded some of our popular trips, providing marketing, registration and pre-trip communications. This allowed ConservationVIP to grow and expand because we were able to focus our small volunteer staff on the activities where we have real passion, organizing and managing volunteer activities in the world's greatest landscapes
REI Adventures decided to refocus their travel experiences to the US and discontinued all international travel effective May 2021.
ConservationVIP will now be your one-stop source for registering, information, and leading our volunteer travel trips. Travelers can expect to have the same high quality travel experience they have always had on our volunteer trips. ConservationVIP has always been responsible for arranging the volunteer trips which REI helped us to market. We arranged the travel logistics and the volunteer projects and we led the trips, so the trip experience will not change.
Have a different question?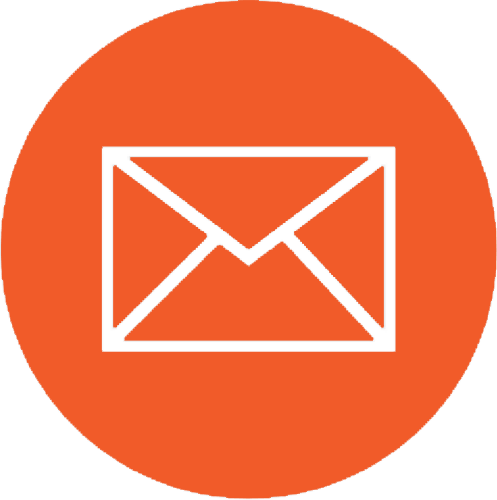 Send an email and we'll gladly be in touch.

All submissions are sent to
info@conservationvip.org
.