DISCOVER the experience of a lifetime as you volunteer on an important CONSERVATION project to protect national and international treasures!
Enjoy spectacular geography and help sustain some of the world's most inspiring, sought-after travel destinations. TRAVEL WITH PURPOSE!
---
CONSERVATION VOLUNTEERS INTERNATIONAL PROGRAM helps to sustain some of the world's greatest landscapes, cultural sites, and biodiversity. Our environmental conservation projects care for these extraordinary locations and offer once in a lifetime transformative experiences. CHECK OUT these compelling reasons to join us!
Experience the adventure of a lifetime and share your passion for the outdoors and environmental conservation with like-minded people!
PLAN NOW to experience one of our VOLUNTEER DESTINATIONS!
Our Partnership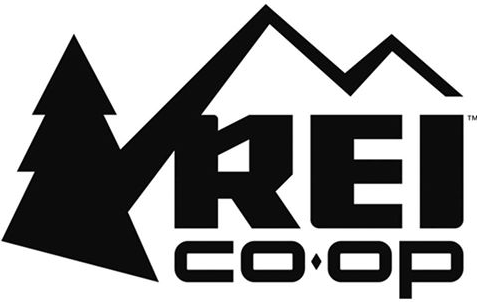 Learn about our partnership with REI Adventures, then select your next life-changing destination and make a lasting difference!