JOIN ConservationVIP & TRAVEL with PURPOSE!
DISCOVER the experience of a lifetime in a community of volunteers as you help protect our national and international treasures! Contribute to CONSERVATION projects while enjoying spectacular geography and help preserve some of the world's most inspiring, desirable travel destinations.
---
CONSERVATION VOLUNTEERS INTERNATIONAL PROGRAM helps sustain some of the world's greatest landscapes, cultural sites, and biodiversity. Our environmental conservation projects care for these unforgettable locations and offer a once in a lifetime transformative experience. CHECK OUT these compelling reasons to join ordinary people performing extraordinary volunteer services at one of our…
---
Our Partnership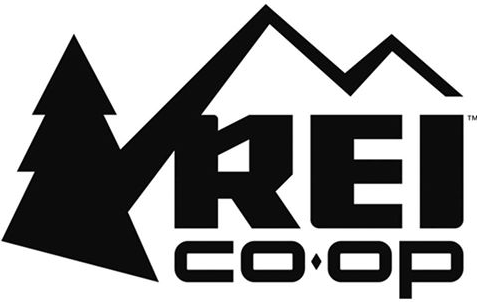 Learn about our partnership with REI Adventures, then select your next life-changing destination and make a lasting difference!
MAKE A DIFFERENCE. TRAVEL WITH PURPOSE!