Your donations enable ConservationVIP® to help sustain some of the world's greatest landscapes, cultural heritage sites and biodiversity. Your donations enable us to purchase tools & supplies for volunteers to use on our environmental conservation projects and to support the efforts needed to organize our projects.
Find out more! Conservation Volunteers International Program is a nonprofit 501(c)(3) tax exempt organization, so your donations may be tax deductible. We are committed to transparency and have earned the Platinum-level Seal from GuideStar, a leading source of information on U.S. nonprofits.
Alternative Ways to Donate to ConservationVIP:
---
Donate Securely Online with a credit card:
---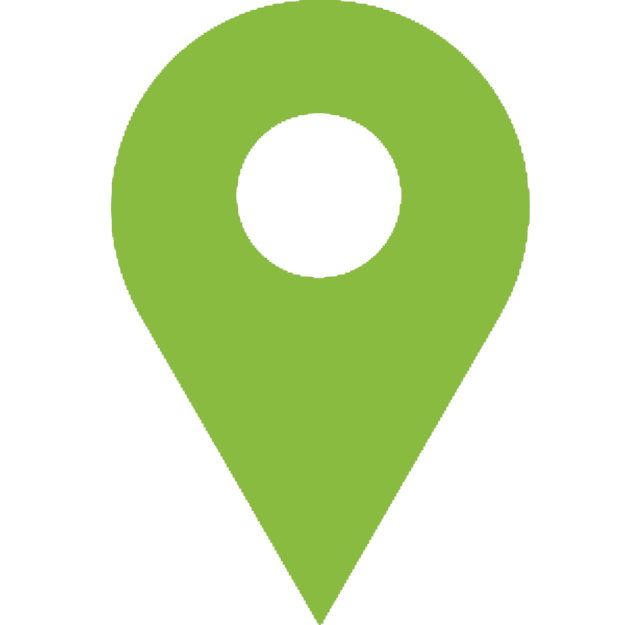 Send a check to ConservationVIP at this address:
ConservationVIP
120 Village Square #9
Orinda, California 94563
---


Donate on-line securely through PayPal.
---

Donate some or all of the proceeds from your eBay sales to ConservationVIP®. Clearing out the house or garage? Your clutter can help Yosemite, Machu Picchu, and Torres del Paine. It's easy. When listing items on eBay you will be asked if you would like to donate all or a portion of the proceeds of the sale to a charity. Conservation Volunteers International Program is a listed charity in the EBay Giving Works program.
---
Your donations at work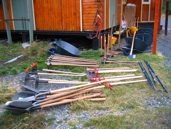 $25 – 50 buys hand tools for brushing trails
$100 buys climbing gear to protect park rangers.
$250 buys underwater camera gear for monitoring sea turtles
$500 buys materials for boardwalks and bridges
$1,000 allows us to continue to expand to more amazing destinations.