Your donations enable ConservationVIP® to support sustainable development and protection of some of the world's greatest landscapes, cultural heritage sites and biodiversity. Your donations enable us to purchase tools & supplies for volunteers to use on our environmental conservation projects and to support the efforts needed to organize our projects.
Find out more! Conservation Volunteers International Program is a nonprofit 501(c)(3) tax exempt organization, so your donations may be tax deductible. We are committed to transparency and have earned the Gold-level GuideStar Exchange Seal from GuideStar, the leading source of information on U.S. nonprofits.
Alternative Ways to Donate to ConservationVIP:
---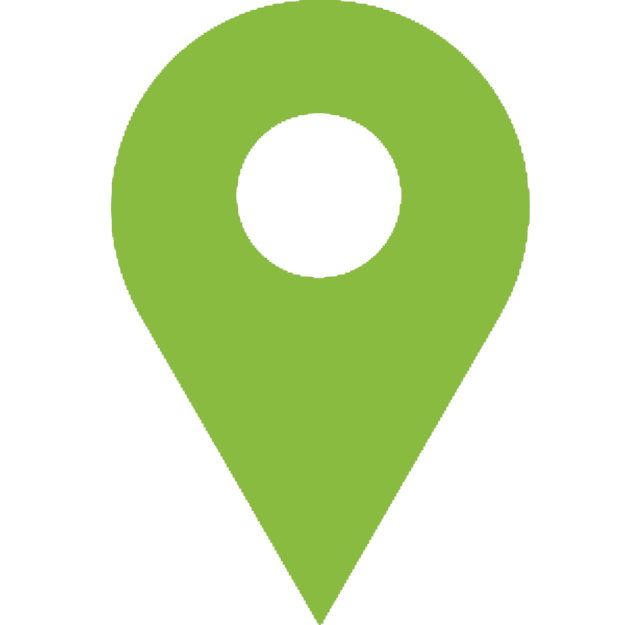 Send a check to:
ConservationVIP
120 Village Square #9
Orinda, California 94563
---

 Donate on-line through Network for Good, a safe and secure site.
---

 Donate on-line safely and securely through PayPal.

---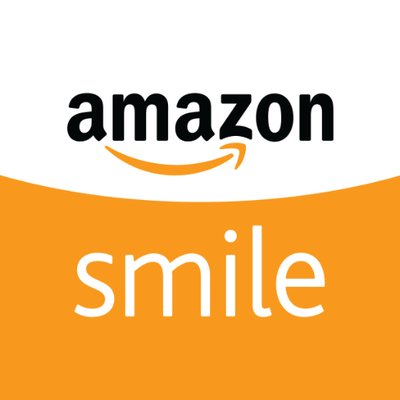 Shop at Amazon? Through the "Amazon Smile" program, if you identify Conservation Volunteers International Program as your designated charity, they will donate 0.5% of your purchase to ConservationVIP®. Login to Smile.Amazon.com, go to Your Account > Settings > Change Your Charity > enter "Conservation Volunteers International Program" in the "pick your own charitable organization" field. You'll receive a confirmation email. Really, it's as easy as that. For more info, read about the program here.
---

Donate some or all of the proceeds from your eBay sales to ConservationVIP®. Clearing out the house or garage? Your clutter can help Yosemite, Machu Picchu, and Torres del Paine. It's easy. When listing items on eBay you will be asked if you would like to donate all or a portion of the proceeds of the sale to a charity. Conservation Volunteers International Program is a listed charity in the EBay Giving Works program.
---
Your donations at work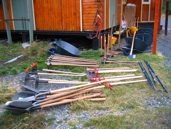 $15 buys a shovel to clear trail tread
$25 buys a lopper to remove brush
$65 buys a climbing helmet to protect rescue rangers
$100 buys wood for bridges or geo-textile to restore wet trails
$200 buys a cordless grinder to sharpen tools in the field