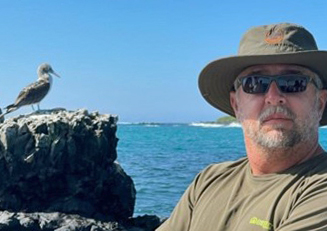 The Galápagos Islands are a rare and distinctive collection of volcanic islands located 600 miles off the coast of Ecuador in the Pacific Ocean. The combination of hot equatorial sun and cool ocean waters from the convergence of the Cromwell and Humboldt currents has nurtured rich marine and terrestrial environments that support a wide variety of plants and animals, many found only in the Galapagos. Thanks to the help of Andres de la Torre, the guide on ConservationVIP's Galápagos Islands Volunteer Trip, our trip participants experience it, understand and learn about it, and enjoy it.
Andres grew up surrounded by the stunning Ecuadorian Andes and was always passionate about sharing his love for Ecuador's mountains and natural marvels. From a young age, Andres was exposed to mountain climbing, naturalism, and geology through his family. His Great Uncle was the first Ecuadorian to scale the highest summit in the country.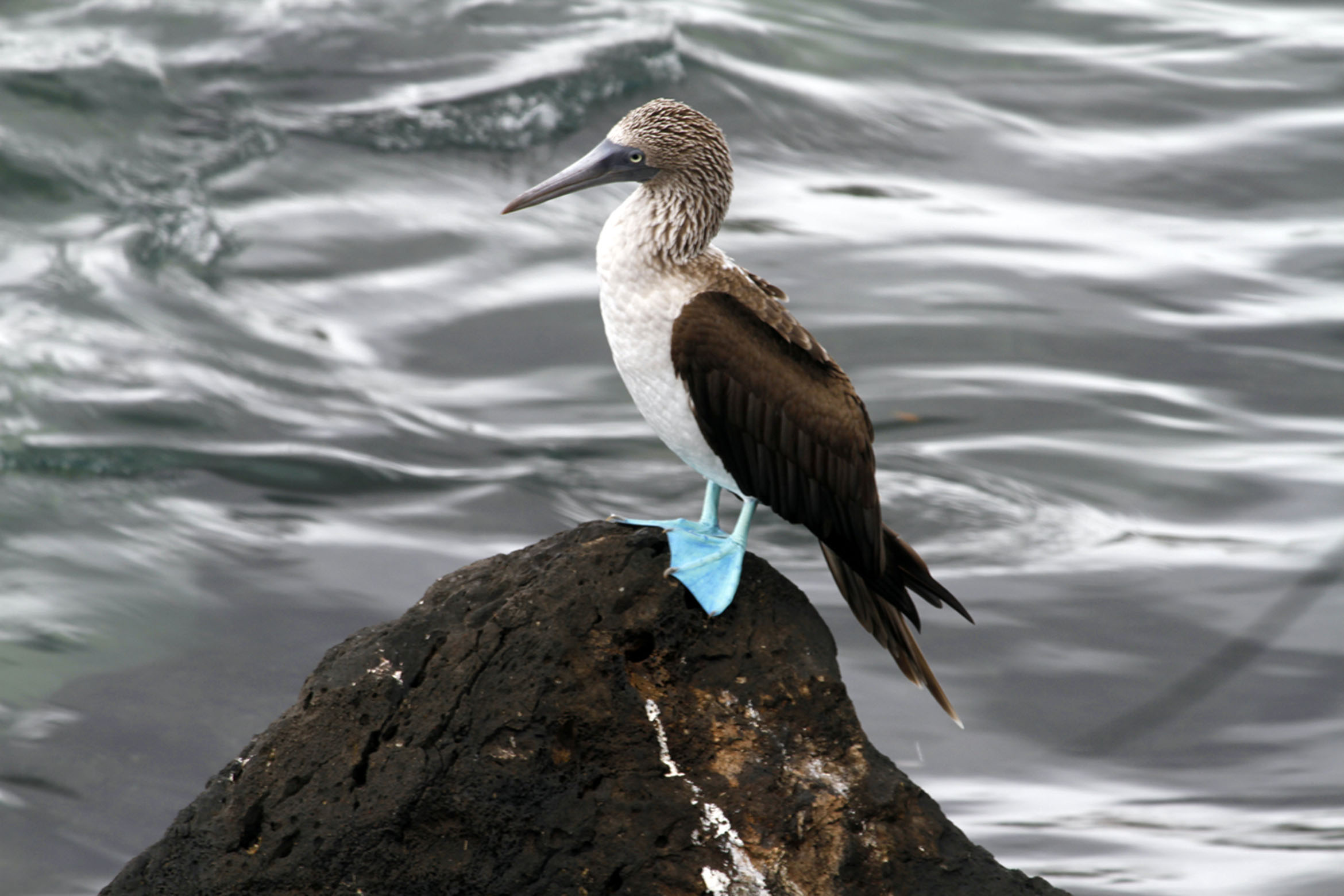 Andres himself became an experienced mountain climber, naturalist, and expert birder. As a young man, he learned that life has to be lived outdoors, leading him to study natural history and biology at university. After completing his studies, he worked in the Amazon basin before becoming a professional guide, specializing in birding, geography, anthropology, and the history of Latin America.
When ConservationVIP® began planning our conservation program in the Galápagos, Andres was highly recommended as one of the most professional and sought-after guides in the Galápagos and mainland Ecuador. He has been with us on all our volunteer trips and inspires many of our five-star experiences. Andres takes great pride in sharing Ecuador's natural beauty with those he guides.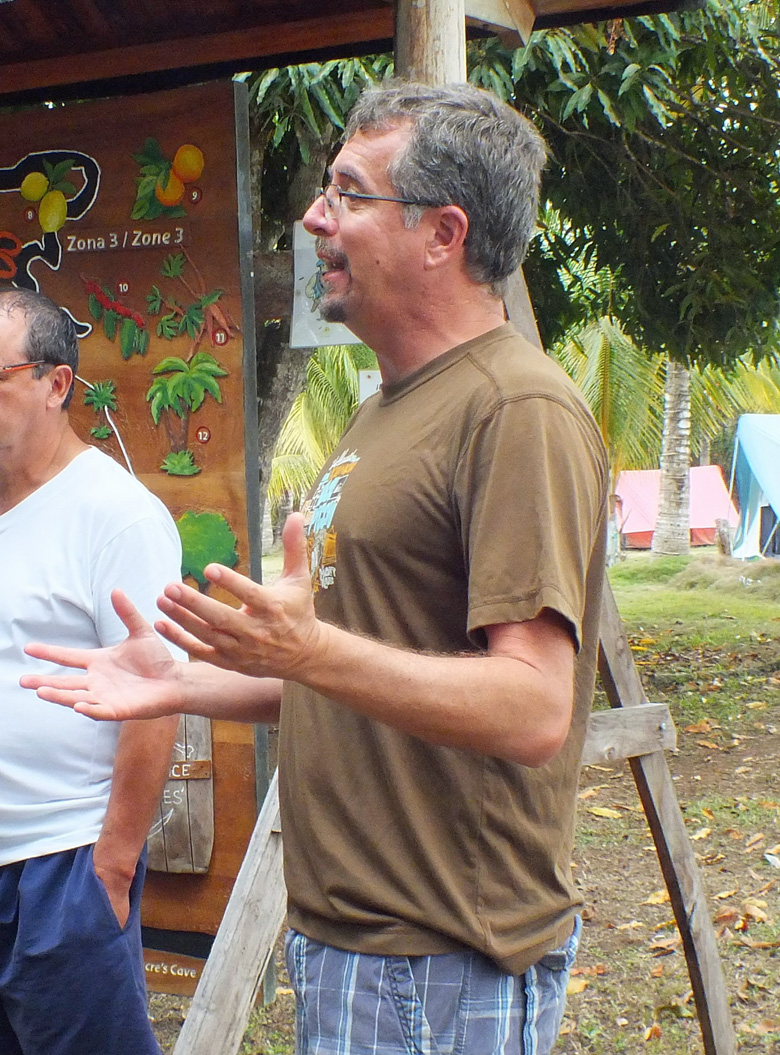 In addition to his extensive knowledge, Andres manages the many challenges of traveling in the Galapagos, assuring flights, boats and other tour arrangements. Andres just quietly handles these "details" in the background, so the trips go smoothly.
Andres currently lives on the outskirts of Quito with his wife and teenage daughter, who share his love for adventure and the outdoors. When he has a bit of down time on our trips, he can be found reading some scholarly book on bird taxonomy, or anthropology, for fun!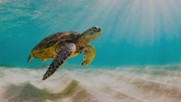 During our 9-day Galápagos program, volunteers protect the sea life around San Cristobal and Isabela's biodiversity by conducting a sea turtle census and preservation program. We also visit various sites, such as the Science-University of San Francisco, Giant Tortoise Breeding Center, natural freshwater lakes, secluded bays, and beaches. In Isabela, we continue our sea turtle census and hike to Sierra Negra, exploring the landscapes and wildlife.
Here's another reason we love the Galápagos Islands: Straddling the equator, this area presents us with one of the best opportunities to see constellations and stars from both the Northern and Southern Hemisphere! During parts of the year, you can see the Big Dipper and the Southern Cross at the same time.

We promise you will have a distinctive, unforgettable experience in the Galápagos Islands, filled with laughter and friendship, all while contributing to the preservation of this special place and enjoying the company of our knowledgeable guide, Andres.