Requesting Your Space 2019
Complete the three steps that follow:
Step 1: Space is limited, so please check to see if space is available before submitting an application. To check for space, please send us an email to the following address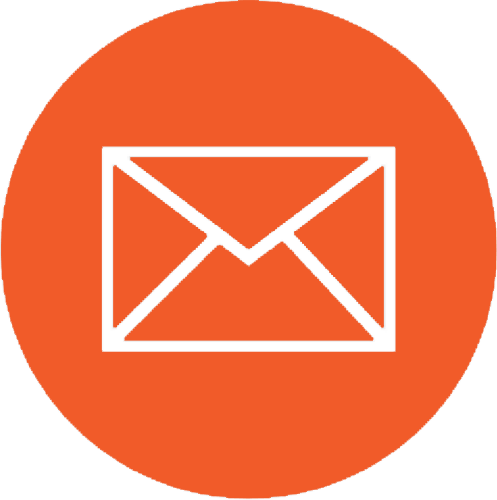 scotland@conservationvip.org
Step 2: Submit a completed trip application and waiver form for the trip. Click the link below to open or download the application and waiver forms, fill out the forms, and send your completed forms to us via email or via postal mail. [Helpful hint: If you fill out the form online, you must choose File, Save As, to retain your details. If you choose to write in your details by hand, right-click the link below and select Save Link As. Note where it is saved on your local computer.]
Step 3: Choose from one of the payment options on this page.
Confirming Your Space
All requests will be handled on a first come, first served basis. Once we have completed forms and payments for the minimum number of participants required for the trip, we will confirm your reservation via email.
If you have any questions along the way, please don't hesitate to contact us.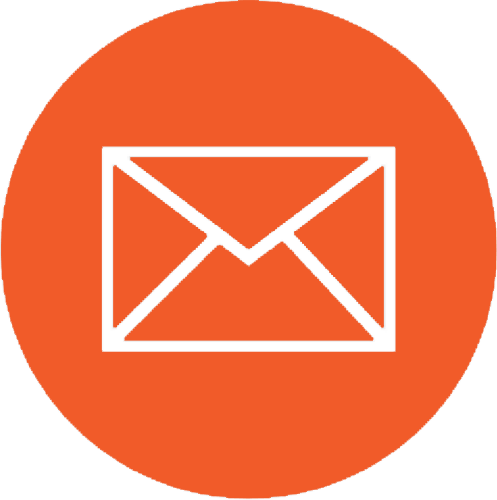 scotland@conservationvip.org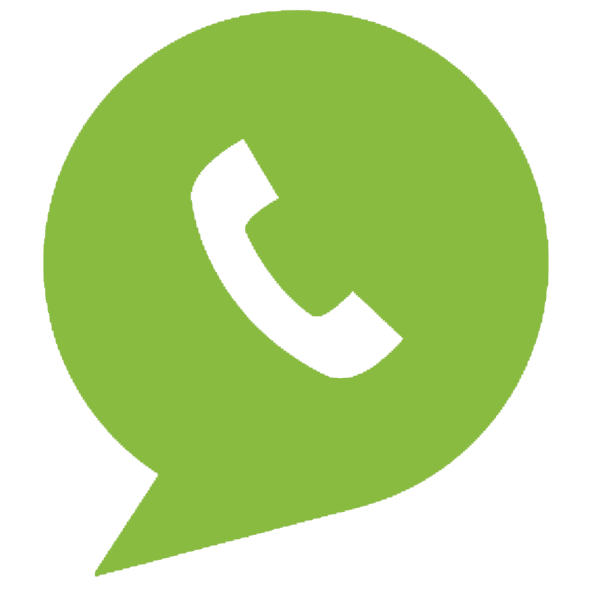 925-817-9962
---
Payment Option 1: Credit Card Using PayPal
Securely submit your deposit or full payment using PayPal (Note: No PayPal account is required. If you do not have a PayPal account, PayPal will direct you on how to securely use your credit card to submit your payment).
---
Payment Option 2: Pay by Check
If you prefer to pay by check, complete a trip application and waiver form for the trip, then mail the application and payment using the instructions on the form. Please also send an email to conservationvip@conservationvip.org and let us know so we can look for them!